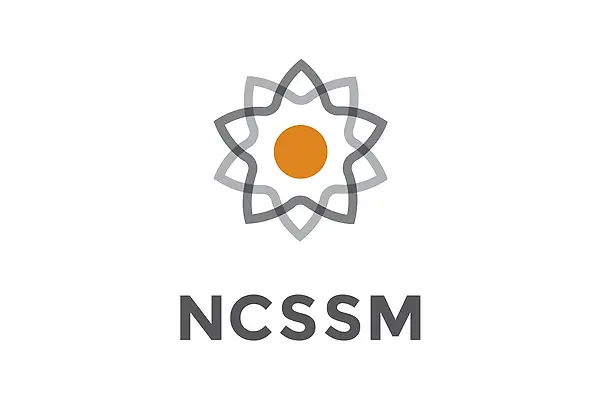 news
Chancellor's statement on events of Jan. 6, 2021
Chancellor Todd Roberts issued this statement on Jan. 7, 2021, to the NCSSM community:
As we begin the second half of our academic year and start a new calendar year, which I know we all hope will be brighter than the past year, the events of yesterday in Washington D.C. have certainly dampened my spirits and left me feeling both sad and angry. Yet I will not let the shameful actions of an inflamed and lawless mob yesterday storming our nation's Capitol dampen my hopes for a brighter year.
We all are entitled in this country to our own political views, which we have the ability to exercise peacefully, passionately, and constructively in accordance with our constitutional and democratic principles, which we should celebrate. Yesterday's actions were not that. They were a lawless attack against the bedrock principles of our democracy, which is not only an awful way to start this new year, but a stain on our country that will be with us forever.
So, why hope? First of all, because a bipartisan coalition of leaders stood together yesterday to uphold the results of the election and our constitution. I am hopeful that as we move forward and turn the page on this awful chapter in our history, that in the months and years ahead we can unite as a nation to effectively address the immediate problem of the COVID-19 pandemic and begin to systemically address the long-term issues that plague and sow division in our country such as racial, social, educational, and economic inequality and injustice, which are even more clear in the aftermath of yesterday's events.
While we as individuals or a school community cannot solve these issues for our nation on our own, we can model the value of diversity and inclusion, civil discourse, appropriate civic and community engagement, and continue our work to address these great problems together for our community and nation. I am hopeful that we and those in our country can summon at this time of great challenge and opportunity what President Lincoln called "the better angels of our nature" in the year ahead.
Share this post.