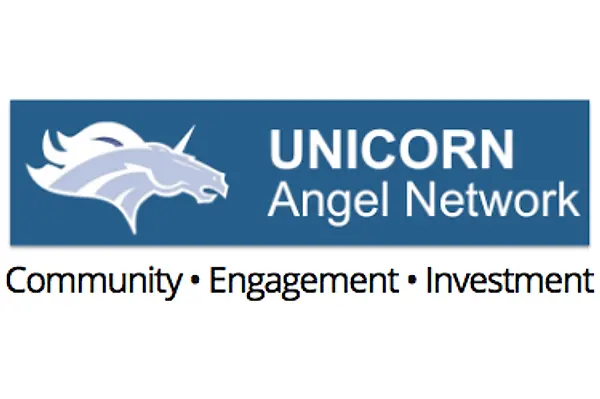 news
Alumnus creates Angel Network to support NCSSM entrepreneurs
This fall, the UNICORN Angel Network launched with the mission of cultivating community among NCSSM-related entrepreneurs while connecting them to sources of advice and capital. Powered by IDEA Fund Partners, one of the Southeast's most active seed and early stage venture investors, the UNICORN Angel Network is a platform for students, alumni, and supporters of the school to find, collaborate with, and support NCSSM-related ventures.
Lawton Ives '17 has been working with IDEA Fund Partners on the effort. His interest in entrepreneurship was sparked in NCSSM's Applications in Entrepreneurship class, taught by fellow alumnus Carl Ryden '89.  "It was great to be exposed to so many alumni who are solving the world's problems through Carl's class," says Ives. "I am so proud that my fellow alumni are making a difference through everything from taking the bias out of corporate hiring to serving awesome Korean barbeque."
"The UNICORN Angel Network will bring the NCSSM entrepreneurial community to the next level," Ives says. "By cultivating a more connected community, and connecting entrepreneurs with advice and funding, we hope the UNICORN Angel Network can help smooth the path for the next Unicorn with a great idea!"
Want to get involved?
The next edition of the UNICORN Angel Network email newsletter, which shares news and original content about entrepreneurial NCSSM students and alumni, will come out in late February.  Sign up here to receive updates.
If you are working on launching a new venture or have some spare time to help Unicorn entrepreneurs, contact Ives here.
Share this post.