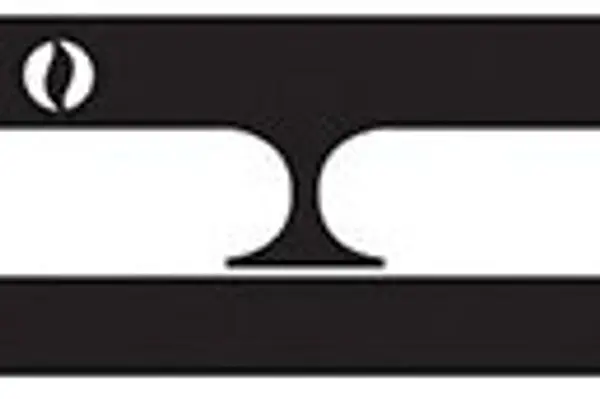 news
92 seniors named National Merit Semifinalists
92 NCSSM seniors were named National Merit Semifinalists by the National Merit Scholarship Corporation (NMSC). These academically motivated students are now eligible for continued competition in the National Merit Scholarship Program (NMSP). The National Merit Scholarship Program is an academic competition for recognition and scholarships that began in 1955, and continues to be one of the most sought-after and prestigious scholarship programs available today.
These students join approximately 16,000 others named as semifinalists from across the nation. These academically talented seniors now have an opportunity to continue in the competition for some 7,500 National Merit Scholarships worth more than $32 million that will be offered next spring.
Students become eligible for the National Merit program by taking  Preliminary SAT (PSAT) score. Semifinalists are named based on the highest-scoring entrants in each state. Semifinalists can then advance to become finalists in the competition based on academic record, endorsement by their high school principal, and an SAT score confirming their qualifying test score. About 90 percent of the semifinalists are expected to attain finalist standing, and about half of the finalists will win a National Merit Scholarship.
Awards will be announced beginning in April 2018 and concluding in June. For more information, visit http://www.nationalmerit.org/.
Share this post.