Loyalty Programs
An easy way to show your NCSSM pride in everyday activities is through loyalty programs. Many corporations offer loyalty programs that provide both funds and needed supplies to schools and nonprofits like NCSSM. Take a look at our partnering corporations and show your support every time you shop with them.
Harris Teeter
Harris Teeter's Together In Education program is a fundraising program for schools (public or private, preschool through 12th grade). When customers purchase select Harris Teeter brand products using their VIC card, Harris Teeter contributes a percentage of those purchase dollars to the schools of their choice. Customers must link their card to NCSSM every August. It is easiest to link your card by visiting the Customer Service desk at your local Harris Teeter.
Code: #4010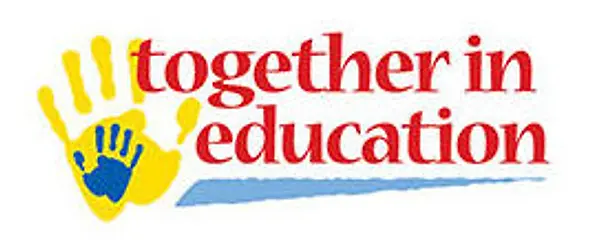 Ingles
Ingles' Tools for Schools program will give a portion of sales to a customer's selected K-12 school when customers link and use their Ingles Advantage Card. The portion donated can be used by the school to purchase computers and school supplies.
NCSSM School Code: 12115