The Senior Pledge means three commitments:
1. Participate in the Alumni Network and stay connected with current and former students
2. Promote NCSSM and its opportunities to prospective students
3. Pledge to donate $5 each year for the next 4 years after graduation
If you have any questions, feel free to contact Kishen Anand '23 (anand23k@ncssm.edu) or Elaine Kairos '23 (dejesus23k@ncssm.edu).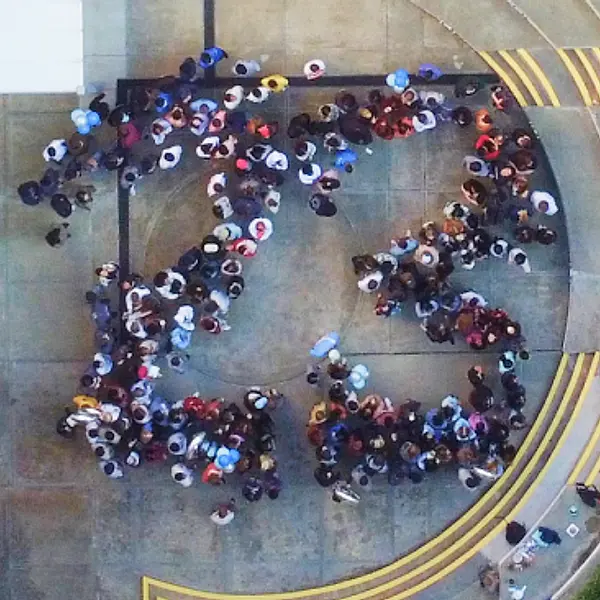 Why should I give?
Receive an exclusive '23 Club gift, which is a custom Class of 2023 die-cut laptop sticker
Know you're paying it forward for future generations of Science and Mathers
Our final semester at NCSSM is coming to an end. As we reflect on our experiences, from chemistry labs and intramurals to the Loop and favorite meals at the PFM, we have so much to be grateful for when it comes to the last two years. Join us in making the Senior Pledge to support the future of NCSSM and ensure the students after us have the same great experiences that we did.

—Class of 2023 Foundation Attachés