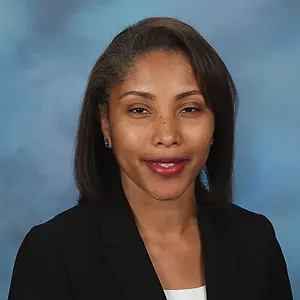 April C. Horton
Executive Director of Development
Durham
Joined NCSSM in August 2017
Responsible for creating plans, implementing strategies, and supervising fundraising programs at NCSSM, April C. Horton joined the team in 2017 as the Executive Director of Development.
April has worked for several notable arts and higher education institutions, including Salem Academy & College, Appalachian State University, and Penland School of Crafts. Most recently, she served as the Associate Director of Development for University Initiatives at Carnegie Mellon University for their Inspire Innovation campaign.
A native of Western North Carolina, April is delighted to support NCSSM's broad educational mission and campus expansion to Morganton.