Equity, Diversity and Inclusion
Belonging is the emotional outcome of equity, diversity, and inclusion done well. It is the fruit of a healthy organizational culture and climate.

— Jamie Butler, Chief Diversity Officer
NCSSM will be an equity-minded community where all members including students, employees and alumni flourish.
Purpose & Goals
— Everyone is unique and has intrinsic value.
— EDI deepens collaboration, ignites innovation, and cultivates community.
— Equitable opportunity + support + effort allows all people to realize their full potential.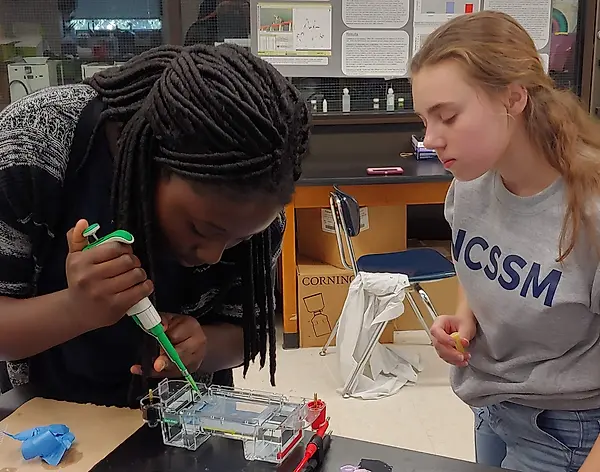 Definitions
Equity
Equity refers to fairness and justice that recognizes historical, structural, and systemic oppressions and is a process to eliminate barriers so that everyone has access, opportunities, & needed resources to thrive at NCSSM
Diversity
Diversity means the way in which individuals vary, including, but not limited to backgrounds, personal characteristics, ideas, beliefs, cultures, and traditions that distinguish one individual or group from another
Inclusion
Inclusion means the ability for all community members to fully and equitably have access to and participate in all aspects of the school's programs, facilities, and campus life while recognizing their identities (race, sex, gender identity, SES, disability)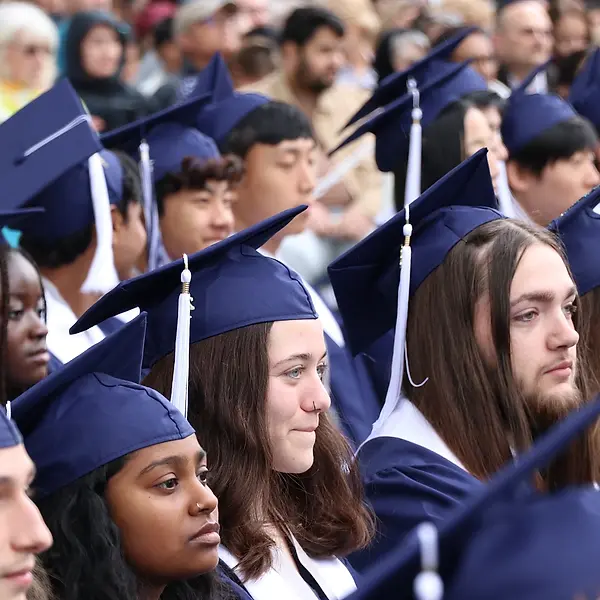 NCSSM Bias Reporting
Vision
Respond, Support, Impact
Purpose Statement
The NCSSM bias reporting form offers a process for NCSSM community members to report bias-related experiences. We engage those impacted and involved through support, empowerment, and education.
Equity, Diversity and Inclusion Staff